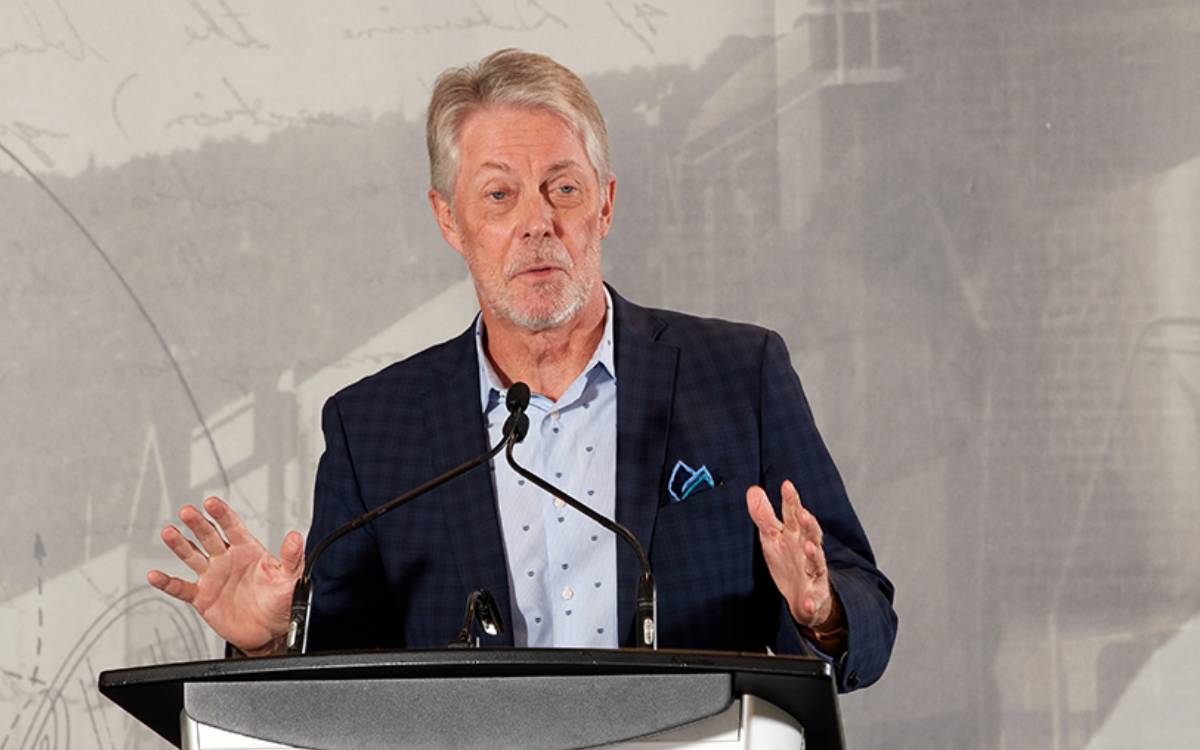 Local
Mayor Fred Eisenberger has settled on a decision that local political pundits and residents have speculated about for some time.
Announced Monday, June 20 via a press release and multiple media appearances, the three-term Hamilton mayor revealed that he will not be seeking re-election this October.
One of those media appearances was on 900 CHML's Bill Kelly Show. On the show, Eisenberger said that he recently had the opportunity to travel to Europe, more specifically his hometown of Amsterdam in the Netherlands where he grew up, and he was able to reflect on "the whole journey" of his three terms as mayor.