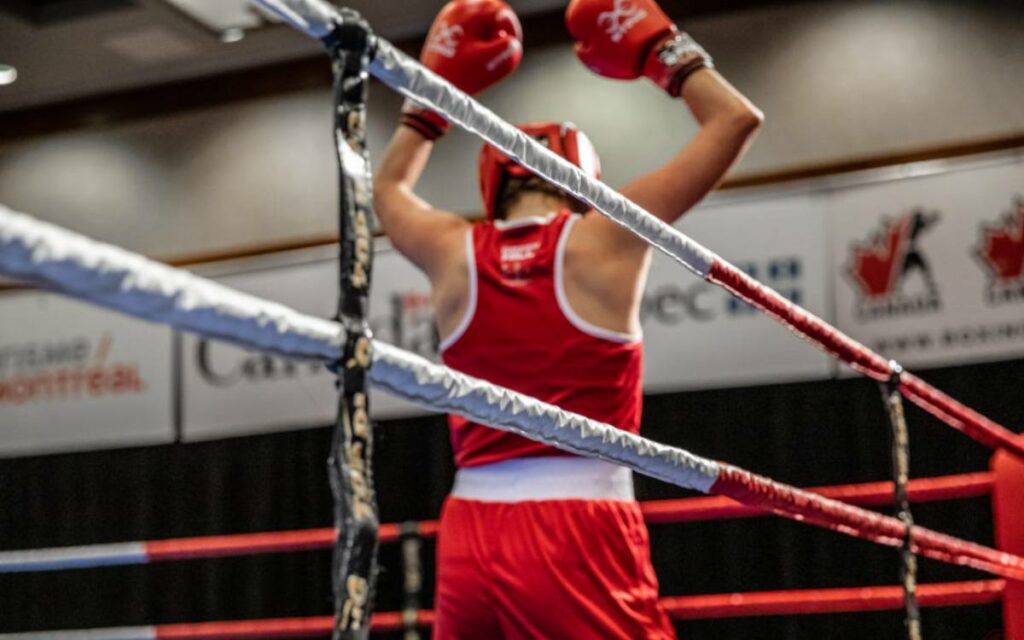 Photo credit: Boxing Ontario
Fans of the sweet science and cage fighting will have their fill this weekend in Niagara.
Boxing and Mixed Martial Arts (MMA) are front and centre in St. Catharines and Niagara Falls starting Friday evening.
'Murphy's Gloves' is an annual fundraiser that supports youth initiatives at the St. Catharines Boxing Club, and is also the name behind long-time coach, the late, great, Keith Murphy.
"We wanted to do something to honour coach Keith Murphy, and along the way try to help raise money for some kids, and also help our boxing club from trips," said club president Joe Corrigan.
"We came up with the idea of 'Murphy's Gloves' to honour Keith, and we would donate money to different schools for breakfast clubs and help our kids to go to tournaments. It's a win-win for everybody."
Corrigan and Murphy have helped hundreds of youth over the past thirty plus years find themselves through the sport of boxing. 
The event Friday night at the Merritton Community Centre is completely sold out.
Boxing is a tremendous workout for your body and mind, and Corrigan said the club is open to anyone and everyone. For more information visit stcatharinesboxingclub.com  
Saturday night, it's the 'Brawl By The Falls' MMA event at the Scotiabank Convention Centre in Niagara Falls. 
Local promoter Chris Mancuso said the sport has certainly evolved since its inception back in the 1990's. 
"It's a lot more structured. The athleticism of these athletes. These are the strongest, most athletic, smartest martial artists," Mancuso explained.
"These are the top premier athletes. The sport now is better than it's ever been, and it's only going to get better."
Mixed Martial Arts, sometimes referred to as cage fighting, no holds barred, and ultimate fighting, is a full-contact combat sport based on striking, grappling and ground fighting that incorporates techniques from various combat sports including boxing, kickboxing, wrestling, jiu jitsu, and a variety of other martial arts from around the world.
Brazil is one country that has produced numerous champions across the MMA world. 
Mancuso is looking forward to the entire card, but highlighted one particular title fight that could lead one fighter to a UFC (Ultimate Fighting Championship) contract. 
"We have 'Handsome' Scott Hudson taking on Dominic 'All Day' Clark. Hudson is as complete of a fighter as possible. In my opinion, and many across the sport, if Scott takes home the belt and beats Dominic Clark – who has been in the ranks of Bellator and other big promotions – if Scott takes this win you're going to see another fighter added to the UFC roster."
Both events have been months in the making, and Mancuso sums things up as it pertains to sports fans across Niagara.
"To be able to be the one to bring it (a big sporting event) back to Niagara Falls, it means everything, and it's worth the work we've put in."
Weigh-ins take place Friday evening.
For tickets and more information visit: fallsconventions.com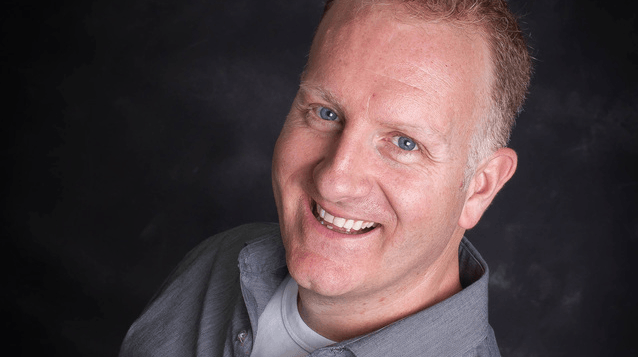 Rod Mawhood is a lifelong Niagara native who has had the pleasure of working in all three mediums – Radio, Print and TV – for over 20 years. His first announcing gig was with the then St. Catharines Stompers. Since then he's worked in radio and TV in Toronto, and currently is the announcer for the Niagara IceDogs and Niagara River Lions.
Rod also covers the Buffalo Bills for FOX Sports and the Buffalo Sabres for NBC Sports.