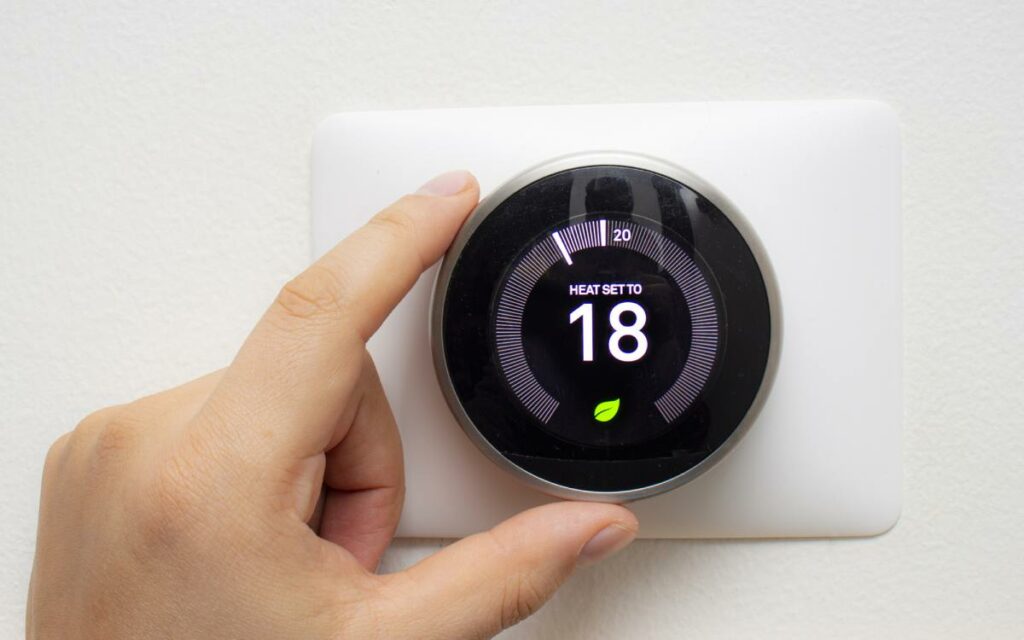 Thanks to Trudeau's carbon tax, if you heat your home with furnace oil, propane, or natural gas, you will be paying a lot more just to stay warm this winter. Photo credit: Getty Images/iStock
As Ontarians continue to struggle with soaring living costs, taxpayers better brace themselves for the bruising impact of the Trudeau government's carbon tax on home heating bills this winter.
Prime Minister Justin Trudeau hiked his carbon tax in April. That adds 14 cents to the cost of a litre of gasoline and 17 cents to the cost of a litre of diesel. 
That made summer family road trips much more expensive. 
But it's when winter hits that Ontarians will feel the full impact of Trudeau's punitive carbon tax. Not only does the carbon tax hit drivers at the gas pumps, but it also hits Ontario taxpayers when they're trying to heat their homes.
If you heat your home with furnace oil, propane, or natural gas, you will be paying a lot more just to stay warm. 
The carbon tax increases the cost of furnace oil by 17 cents per litre and propane by 10 cents per litre. Natural gas costs an extra 12 cents per cubic metre.
The average household in Ontario uses about 2,046 litres of furnace oil per year. That means the carbon tax will cost an extra $348 for winter heat. 
A mid-sized house that uses propane goes through about 2,955 litres per year. The carbon tax will raise the cost of heating that home by $296.
For those who use natural gas to heat their homes, the carbon tax will hike their bills by an average of $326 this winter.  
Trudeau has consistently said Canadians "will be better off" because of his carbon tax. 
That claim is false.
The Parliamentary Budget Officer did the math and found that even with the rebates, Canadians are losing hundreds of dollars a year because of the carbon tax. This year, the average Ontario family will be out around $478. 
Trudeau would be hard pressed to find a handful of hardworking families with a spare $478 to throw around. Household budgets are bursting at the seams and Ontarians don't have hundreds of extra dollars to fork over to heat their homes.
A record number of families are now turning to food banks to feed their children. Food banks in Ontario had 4.3 million visits in 2022. Trudeau's carbon tax hike will likely drive that number even higher in 2023. 
The Trudeau government's tired talking point that Ontario families will be better off financially with the carbon tax just doesn't muster up. The goal of the federal carbon tax is to "punish" people who use petroleum-based fuels.
The carbon tax is supposed to make gas, diesel and home heating fuels more expensive. For the federal government, that's the feature, not the bug.
Ontarians can't afford Ottawa's carbon tax punishment, particularly when it does nothing to help the environment.
For years, British Columbia had the highest carbon tax in Canada. But at the same time, B.C. emissions steadily went up.
On the flip side, Nova Scotia had the lowest carbon tax in Canada until earlier this year when the Ottawa imposed the federal carbon tax. And here's a striking irony: Nova Scotia had already reduced its emissions by 36 per cent below 2005 levels. 
Evidence shows carbon taxes punish hardworking families, but don't reduce emissions. And there's also clear evidence emissions can be reduced without a punitive carbon tax. 
It's time for Ottawa to end the carbon tax. It's not optional for Ontarians to fill up to drive to work and it certainly isn't optional for families to heat their homes in the winter. It's time for the Trudeau government to stop punishing taxpayers.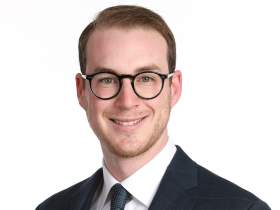 Jay Goldberg is the Ontario Director at the Canadian Taxpayers Federation. He previously served as a policy fellow at the Munk School of Public Policy and Global Affairs. Jay holds a Ph.D. in Political Science from the University of Toronto.