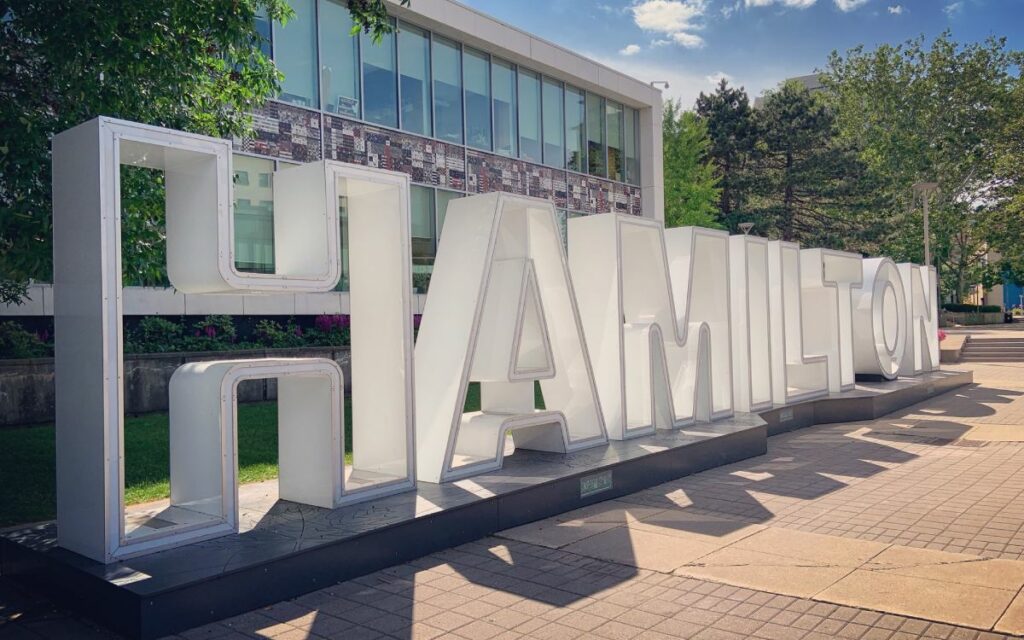 Photo: Facebook/City of Hamilton
The City of Hamilton has retained a "AAA" credit rating – the highest possible rating – for the second consecutive year, according to the latest report from the S&P Global Rating Agency.
S&P Global has over 70 offices in 35 countries and delivers credit ratings, assessments and analyses worldwide.
The company usually releases credit ratings for cities around the world annually.
The latest credit rating update for the City of Hamilton was released in October.
In receiving the highest rating, the city's financial situation is considered to be stable with a "continued stable outlook."
A city press release says the rating "builds on the city's continued commitment to manage tax dollars responsibly and to sustainably deliver high-quality affordable services."
The press release continues, "S&P Global Ratings cite in the report that over its forecast period from 2023 to 2025, it expects the City to have a relatively modest and stable debt burden and to continue to implement prudent long-term financial planning policies such that its budgetary performance remains strong."
"The city's approach to financial management is based on ensuring strategic and sustainable investments in services, programs and infrastructure in order to meet the needs of our residents, businesses and community partners for today and in the future."
Hamilton previously had an "AA+" credit rating in June 2017 before it rose to "AAA" in June 2022 during Fred Eisenberger's final term as mayor of Hamilton.
The abstract of the S&P Global report states: "Population growth and a broad and diverse economy will continue to foster stability in the city's property tax base. The city will continue generating modest after-capital deficits as it proceeds with its capital plan, supported by its strong operating balances."
It continues, "The city's long-term financial management practices will allow Hamilton to continue posting healthy operating balances. Despite issuance plans, the city's debt burden will remain relatively stable. We believe the city's relationship with the Province of Ontario will remain extremely predictable and supportive. Hamilton's robust liquidity will continue to support its creditworthiness."
The full report appears to be paywalled, with the complete analysis available to the public for purchase for $500.
Mayor Andrea Horwath also commented on the rating, saying, "we all benefit from skillful and prudent management of city finances."
The credit rating report comes on the heels of a September budget outlook document released by city staff that states that the city will have to increase residential taxes by 14.2 per cent in 2024 in order to maintain existing services and provide funding for all of the programs and priorities Council has legislated throughout the year.
It remains to be seen if that number gets whittled down throughout the 2024 annual budget process.
The city's targeted tax (operating and capital) budget approval date is Thursday, February 15, 2024.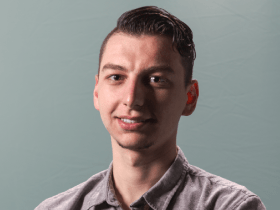 Based in Hamilton, he reaches hundreds of thousands of people monthly on Facebook, Instagram, TikTok, and Twitter. He has been published in The Hamilton Spectator, Stoney Creek News, and Bay Observer. He has also been a segment host with Cable 14 Hamilton. In 2017, he received the Chancellor Full Tuition Scholarship from the University of Ottawa (BA, 2022). He has also received the Governor General's Academic Medal. He formerly worked in a non-partisan role on Parliament Hill in Ottawa.