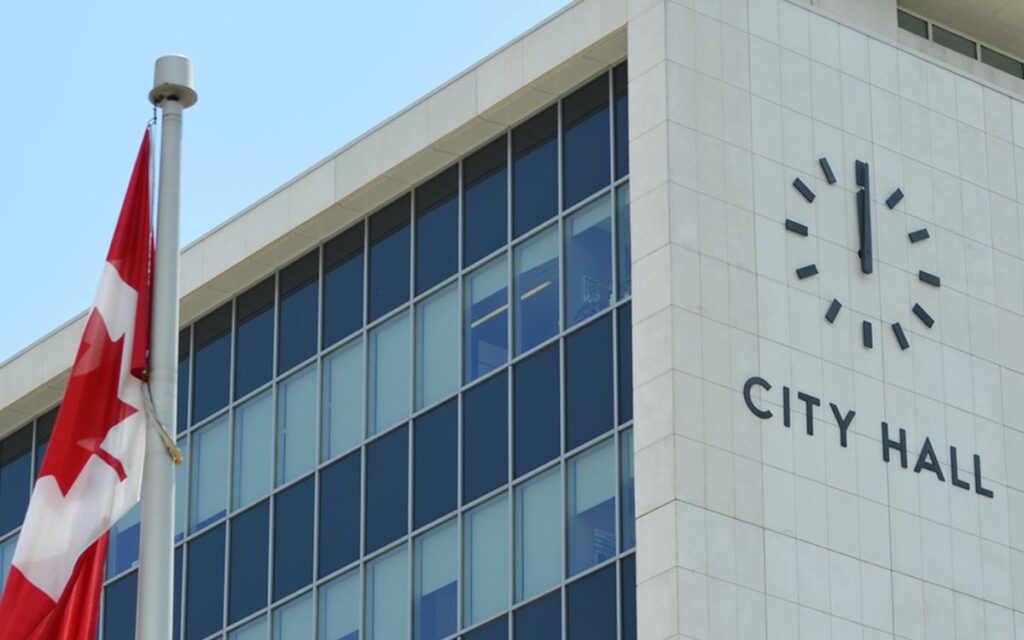 Hamilton City Council delays final verdict on Pioneering Renoviction bylaw to January 2024, extending time for evaluation and enhanced tenant protections.
In a unanimous vote, Hamilton City Council voted to defer the final decision on a new anti-renoviction bylaw to January 2024.
Called the Renoviction Licence and Relocation Listing bylaw, some advocacy groups were expecting Council to finalize the move at an October 25th Council meeting.
Discussion on the final version of the bylaw has now been deferred twice – discussion in August 2023 was originally deferred to October and now the decision is pushed further.
The deferral will give the city and Councillors more time to hear additional feedback, further consider the legalities, and analyze the required budget associated with enforcement of the new bylaw.
City of Hamilton Housing Services defines renovictions as "when a landlord in bad faith undertakes legal renovations or uses the proposal of renovations to evict a tenant from their unit in order to rent the unit at a higher price with or without improvements. When bad-faith renovations occur, the landlord works to circumvent the Residential Tenancies Act and avoid allowing the tenant to move back into the renovated unit at their previous rental rate."
A Hamilton municipal bylaw regarding renovictions is expected to be the first of its kind in Ontario, with a similar law only in place in New Westminster, British Columbia.
Under the Ontario Residential Tenancies Act (RTA) landlords have the right to evict tenants if there are plans for major repairs or renovations that require a building permit and vacant possession.
However, the landlord must give the tenant the opportunity to return to their unit at the current rental rate upon completion.
But, the Association of Community Organizations for Reform Now (ACORN) Canada, which is a "community union of low- and moderate-income people" that is a well-established advocate for tenants, says that the barely happens.
The group has a Hamilton chapter which says that the goal of renovictions is to "displace low- and moderate-income tenants who are paying below market rent."
Even though tenants have the legal right to return to the unit post-renovation at the same rent, ACORN claims that they have "yet to see a landlord follow the law."
Additionally, advocates say that many tenants are living paycheque to paycheque and evicting a tenant for renovations essentially forces the tenant to find other accommodations in the interim, usually at higher prices, while renovations take place.
With the tenants potentially in a desperate situation, landlords sometimes also offer tenants a payout if they agree to waive their right to first refusal (i.e. their right to move back in at the same rate when renovations are done).
In turn, groups say that landlords are then free to raise rent as much as they want post-renoviction with their previous tenants out of the picture.
Advocates also say that sometimes landlords stop doing repairs on buildings so that major renovations become necessary, essentially trying to push tenants out. 
As a result, a City of Hamilton bylaw could include provisions requiring landlords to provide accommodations to their tenants while renovations are taking place.
Additionally, the city might require landlords to get a license from the city to renovate before being permitted to issue an N-13 eviction notice. 
Requirements for said license would include proof from an engineer that a vacant unit is necessary for the renovations to even take place.

But there are also concerns from Council that the new bylaw would open the city up to a legal challenge, particularly if the city declined to issue a license to a landlord.
Given that Hamilton would be the first municipality in Ontario to enact such a bylaw, it is very much unchartered territory for both Council and City of Hamilton staff.
The issue is expected to be revisited on January 18th.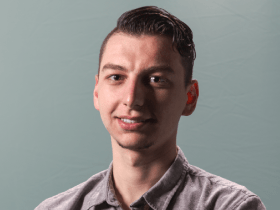 Based in Hamilton, he reaches hundreds of thousands of people monthly on Facebook, Instagram, TikTok, and Twitter. He has been published in The Hamilton Spectator, Stoney Creek News, and Bay Observer. He has also been a segment host with Cable 14 Hamilton. In 2017, he received the Chancellor Full Tuition Scholarship from the University of Ottawa (BA, 2022). He has also received the Governor General's Academic Medal. He formerly worked in a non-partisan role on Parliament Hill in Ottawa.