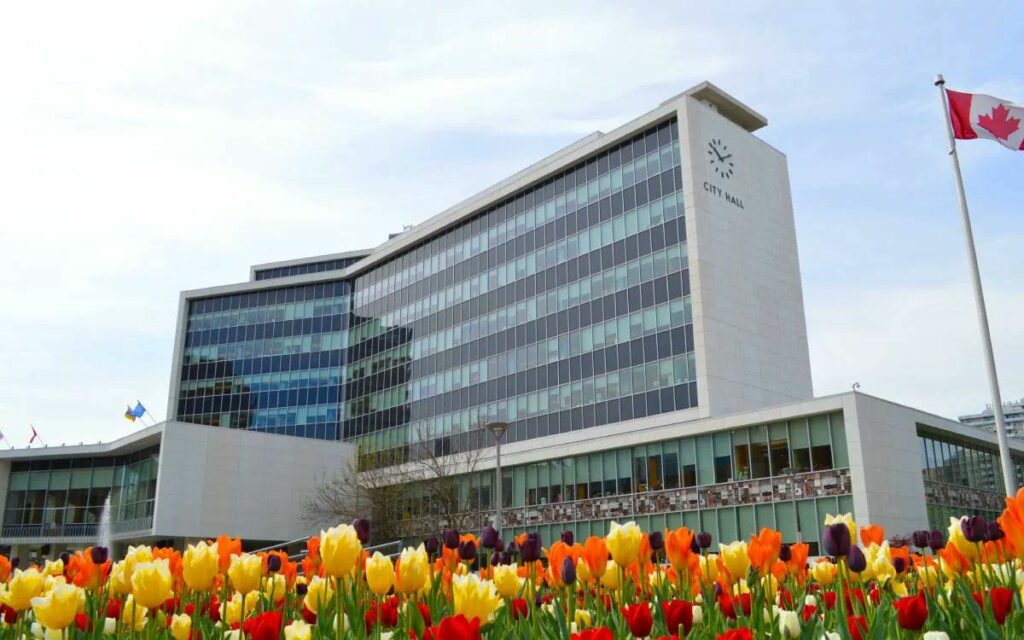 Hamilton City Council entrusts Boghosian + Allen LLP with Integrity Commissioner duties, aiming for enhanced accountability. Photo Credit: Facebook/City of Hamilton
The City of Hamilton has appointed Toronto-based law firm Boghosian + Allen LLP to serve as the city's new Integrity Commissioner and Lobbyist Registrar.
In the role, Bogohsian + Allen will oversee members of Council and members of Local Boards, ensuring that they follow their respective codes of conduct.
Their term in charge started on November 1st.
The firm acts in various capacities for multiple other Ontario municipalities including Toronto, Mississauga, Brampton, Burlington, Markham, Oakville, Region of Durham, Peel, and Niagara.
Bogohsian + Allen is also reportedly one of a select few law firms that were selected to defend claims against the Province of Ontario.
Law expert David Boghosian is the Managing Partner at the firm and is considered a national expert in the field of municipal liability and public authority liability.
He received a law degree from the University of Toronto and obtained a master's from the University of Michigan before founding his own firm in 2005.
Boghosian is a regular speaker at conferences, has published numerous articles, and even writes textbooks on municipal law.
He also teaches classes at York University's Osgoode Hall Law School.
The city says that the selection was made after "an open, fair, and competitive procurement process that took place earlier this year." 
Three other firms had applied for the position.
The appointment was approved by the Audit, Finance, and Administration Committee which is made up of eight of Council's 16 members, before being ratified by Council as a whole.
Boghosian + Allen replaces Principles Integrity, a firm which was first hired by Council in 2018.
The Boghosian + Allen's contract runs until November 30th, 2027, although Council has the option to extend their services for a second term until November 30th, 2031.
The appointment of an Integrity Commissioner is a requirement of the Municipal Act, 2001, and while their authority also extends to oversight of Citizen Committee members, it does not extend to city staff.
The Integrity Commissioner will act on a part-time, as-needed basis and will report directly to Council, performing four basic roles: advisory, education, complaint investigation, and complaint adjudication.
Members of the public and other members of Council can file complaints with the Integrity Commissioner for potential violations of the Council Code of Conduct and the Code of Conduct for Local Boards.
Boghosian + Allen will also maintain the City of Hamilton's Lobbyist Registry which is a publicly accessible tool that documents and regulates the individuals who lobby City of Hamilton elected officials.
The Lobbyist Registry can be accessed on the City of Hamilton website.
Hamilton Mayor Andrea Horwath commented on the new appointment in a press release.
Horwath said,  "Ensuring that City Hall is transparent and accountable around the decisions and actions of City Council and its Members continues to be a top priority for me and this term of Council."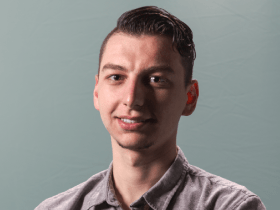 Based in Hamilton, he reaches hundreds of thousands of people monthly on Facebook, Instagram, TikTok, and Twitter. He has been published in The Hamilton Spectator, Stoney Creek News, and Bay Observer. He has also been a segment host with Cable 14 Hamilton. In 2017, he received the Chancellor Full Tuition Scholarship from the University of Ottawa (BA, 2022). He has also received the Governor General's Academic Medal. He formerly worked in a non-partisan role on Parliament Hill in Ottawa.