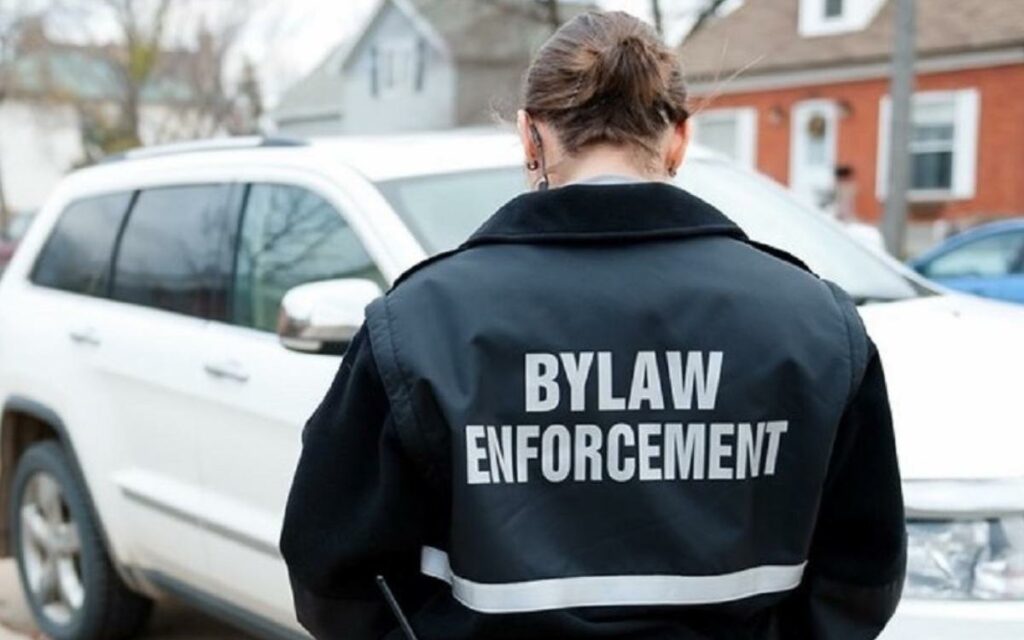 Municipal law enforcement officers to enforce noise complaints alone and only during certain hours. 
Hamilton Police Service (HPS) announced earlier this year that they are discontinuing their Noise Enforcement Team partnership with Municipal Law Enforcement (MLE) due to "ongoing staffing challenges."
HPS says that they need to redeploy officers to deal with an "increased demand" for their services, making the partnership unsustainable.
The joint Noise Enforcement Team was established in 2015 and involved one MLE officer and one HPS officer dispatched to noise calls on Thursdays, Fridays, and Saturdays from May to September and Fridays to Saturdays from October to April.
The team would work from 9PM to 5AM on those specified days.
The team responded to 935 noise complaints in 2022, peaking at 136 in September 2022.
May and June were also busy months for the team with 130 and 126 complaints, respectively.
The team laid 53 charges in 2022, each carrying a fine of $100.
MLE officers will continue to take regular daytime noise complaints and will also respond to evening/night noise complaints, albeit without police.
MLE officers will continue to coordinate with police, as two MLE officers will log on with HPS dispatch on Thursdays, Fridays, and Saturdays (May to September) and Fridays to Saturdays (October to April) from 6PM to 1AM to address complaints.
Additionally, HPS will continue to respond to noise complaints for extenuating circumstances, when there is a public safety component, or if an MLE officer requires assistance.
However, MLE officers do not work past 1AM due to safety reasons. That's a change from when the joint MLE-HPS Noise Enforcement Team would work until 5AM.
Thus, any noise complaints outside of scheduled MLE shifts will not necessarily receive a response until the next day.
Noise complaints that involve a public safety element can still be reported to police through the HPS non-emergency number (905-546-4925).
Even then, police response times to those complaints are set by the HPS Priority Response System.
All other general noise complaints without a public safety element are to be reported to the City by contacting 905-546-2782 option 2 or by calling the City of Hamilton Contact Centre at 905-546-2489.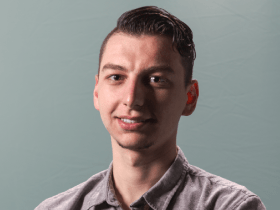 Based in Hamilton, he reaches hundreds of thousands of people monthly on Facebook, Instagram, TikTok, and Twitter. He has been published in The Hamilton Spectator, Stoney Creek News, and Bay Observer. He has also been a segment host with Cable 14 Hamilton. In 2017, he received the Chancellor Full Tuition Scholarship from the University of Ottawa (BA, 2022). He has also received the Governor General's Academic Medal. He formerly worked in a non-partisan role on Parliament Hill in Ottawa.