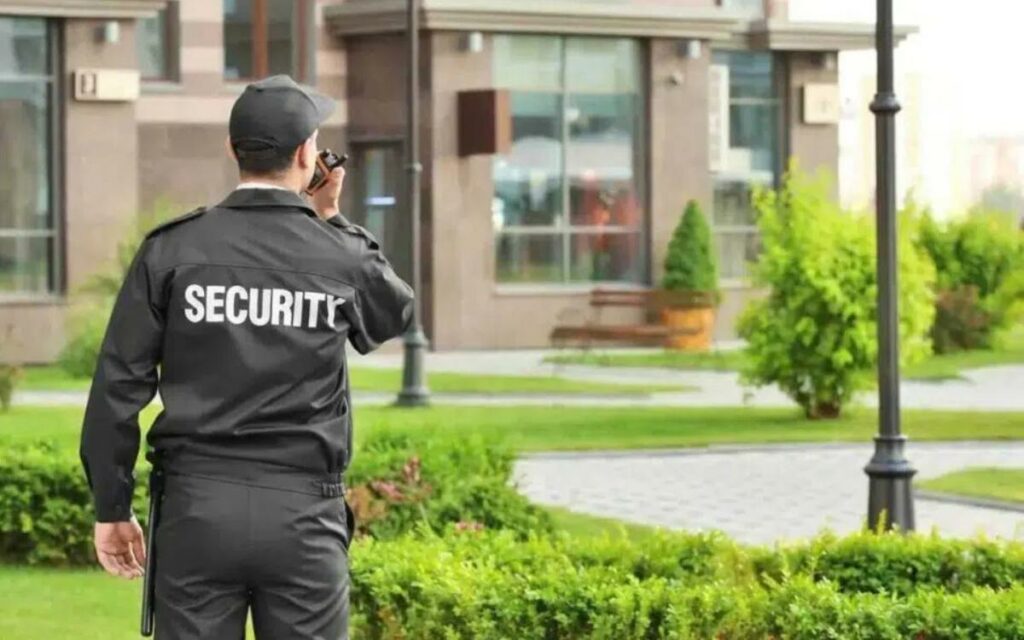 Council supports increased funding and scope for city-wide security patrols. 
At a recent Public Works Committee meeting, Hamilton city councillors received a report from staff that provided an update on the city's two-year Parks Security Patrol Pilot Program.
The program started in April 2021 through the contracted services of the city's security guard vendor and included one marked security vehicle with one uniformed security guard at a time that operated seven days a week from 6PM to 6AM.
The service's primary focus was to provide proactive patrols in parks throughout the city in order to help stamp out vandalism and provide security support to city staff performing their evening duties.
The staff report reads that the patrol helps support the city's obligation as an employer to maintain a safe work environment for workers.
Martin Dambeau, Corporate Security Specialist for the City of Hamilton, shared with councillors that in the first six months of 2023 city staff have required security escorts 550 times.
The escorts were requested by staff who were in challenging scenarios or locations while performing their duties, particularly when securing facilities later in the evening.
In addition to performing patrol duties, Dambeau said that the one municipal security guard on duty had to respond to 900 incidents through the first six months of 2023.
That's up from the 711 incidents they had to deal with during the first six months of 2022 (a 23 per cent increase).
Before the pilot program started there was reportedly no municipal security presence in parks.
Staff came before Council recommending that Corporate Security be directed to continue the Parks Security Patrol program using a new delivery model.
Staff recommended the creation of a permanent Mobile Security Patrol team dedicated to all city-owned properties which was eventually approved by Council.
The estimated cost for 2023 is $180,000 and the estimated 2024 budget cost would be $360,000 and referred to the 2024 budget process.
Staff noted that while the pilot was originally meant to provide some surveillance of parks after-hours when city staff are typically off duty, throughout the pilot they experienced a significant increase in demand.
Staff wrote that there has been "increases in criminal and disruptive behaviours towards civic assets and city staff" that was "exhausting to human resources and budgets."
The new permanent Mobile Security Team would operate on a "24/7/365 service" according to staff and equivalent to six full-time equivalent employees and six part-time equivalent employees that would be sourced through the contract vendor.
Two mobile security vehicles will now operate at the same time, each with one uniformed security guard.
The two independent mobile vehicles will be tasked with providing proactive inspection and presence to an estimated 100 or more locations daily, versus the 26 sites daily achieved throughout the pilot.
Those patrols are in addition to incident-based calls.
Ward 10 (Stoney Creek-Fruitland-Winona) Councillor Jeff Beattie voiced his support for the newly expanded scope of the program.
He says that his ward has seen dumpsters set on fire, live copper wires cut, and even a gazebo in a park burned down.
It remains to be seen whether the increased security presence will help deter similar incidents in the city going forward.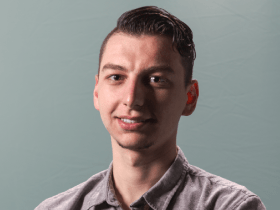 Based in Hamilton, he reaches hundreds of thousands of people monthly on Facebook, Instagram, TikTok, and Twitter. He has been published in The Hamilton Spectator, Stoney Creek News, and Bay Observer. He has also been a segment host with Cable 14 Hamilton. In 2017, he received the Chancellor Full Tuition Scholarship from the University of Ottawa (BA, 2022). He has also received the Governor General's Academic Medal. He formerly worked in a non-partisan role on Parliament Hill in Ottawa.