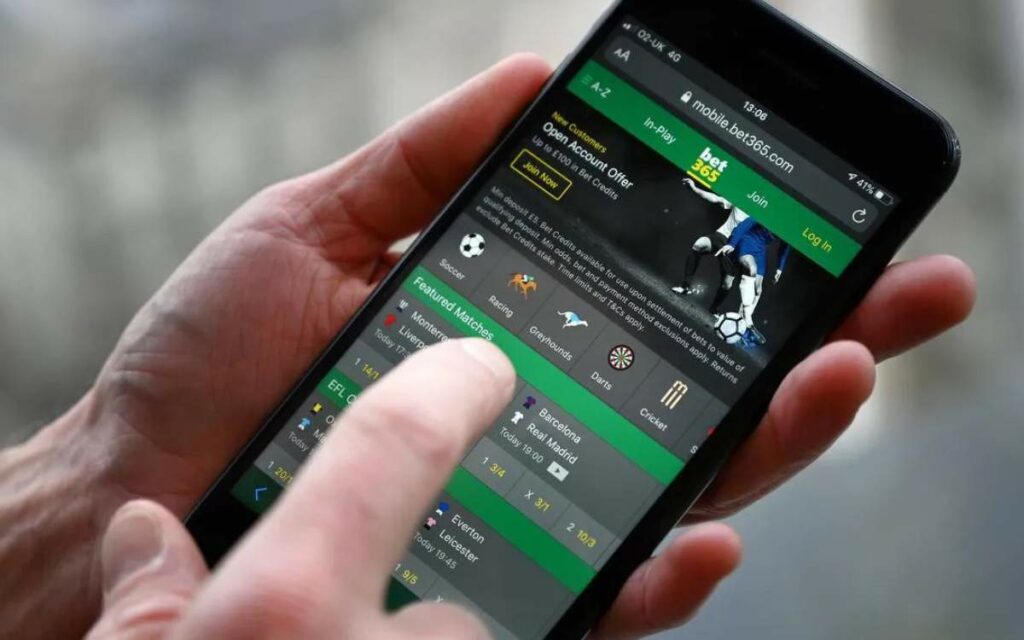 Online sports gambling in Ontario has exploded since single-event betting was legalized in the province last spring. Photo credit: Getty Images/Paul Ellis
Okay be honest, over the past few months how often have you uttered the words "wow, another sports betting commercial?"
You literally can't go a single commercial break during a Toronto Blue Jays broadcast, NHL, or NBA playoff game without being inundated with the latest 'in game odds,' or hit up with the latest parlay offering. 
It's for real, and it's here to stay. 
And whether or not big-name athletes will continue to attach their names to sports gambling websites, or be allowed to do so in the future, we'll stick strictly to numbers here. 
Let's rewind to August of 2021 when Attorney General of Canada David Lametti, right here in Niagara Falls, made this announcement:
"Canadians will have the opportunity to participate in single-event sport betting in a regulated and safe environment, at the discretion of the provinces and territories."
Since then, the floodgates have opened. 
And even before that, this Statistics Canada fact may surprise you.
In 2018, 64 per cent of Canadians aged 15 or older admitted to gambling at least once in the previous year.
Fast forward to 2023, just last month in fact, when iGaming Ontario announced the province delivered about $35.6 billion in total wagers and approximately $1.4 billion in total gaming revenue through sports wagering. 
It added Ontario is now one of the top five igaming jurisdictions in all of North America, and reported there are over 1.6 million active player accounts on websites run by more than 40 operators that have agreements with iGaming Ontario.
iGaming Ontario went on to offer these interesting trends over the past year:
 On average, the monthly spend per active player account over the last year was about $70.

According to an Ipsos survey conducted last month by the Alcohol and Gaming Commission of Ontario (AGCO), about 85 per cent of respondents who gambled online in Ontario over the past three months did so on regulated sites.

Basketball (believe it or not) was the most popular sport for bettors (28 per cent of wagers), followed by soccer at 15 per cent, football 14 per cent, hockey nine per cent, and baseball eight per cent.

Nearly half (48 per cent) of all casino wagers were on slots. Thirty-two per cent were on table games with a live dealer and the remainder (19 per cent) on computer-based table games.
According to the AGCO, there are currently 45 operators living in Ontario and it has approved over 5,000 certified games for use in the province.
So, know two things going forward. You're certainly not the only one thinking sports gambling advertising is becoming too much, but you can bet on this – sports wagering and its billion-dollar industry is here to stay.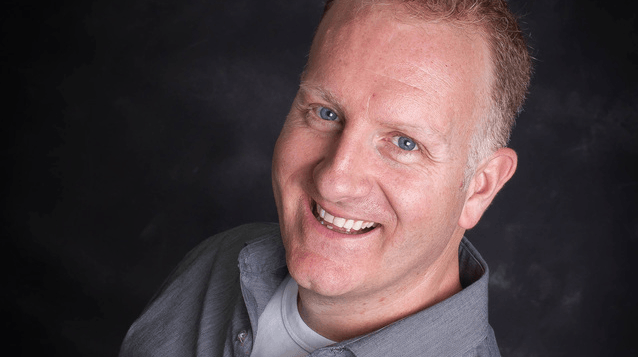 Rod Mawhood is a lifelong Niagara native who has had the pleasure of working in all three mediums – Radio, Print and TV – for over 20 years. His first announcing gig was with the then St. Catharines Stompers. Since then he's worked in radio and TV in Toronto, and currently is the announcer for the Niagara IceDogs and Niagara River Lions.
Rod also covers the Buffalo Bills for FOX Sports and the Buffalo Sabres for NBC Sports.