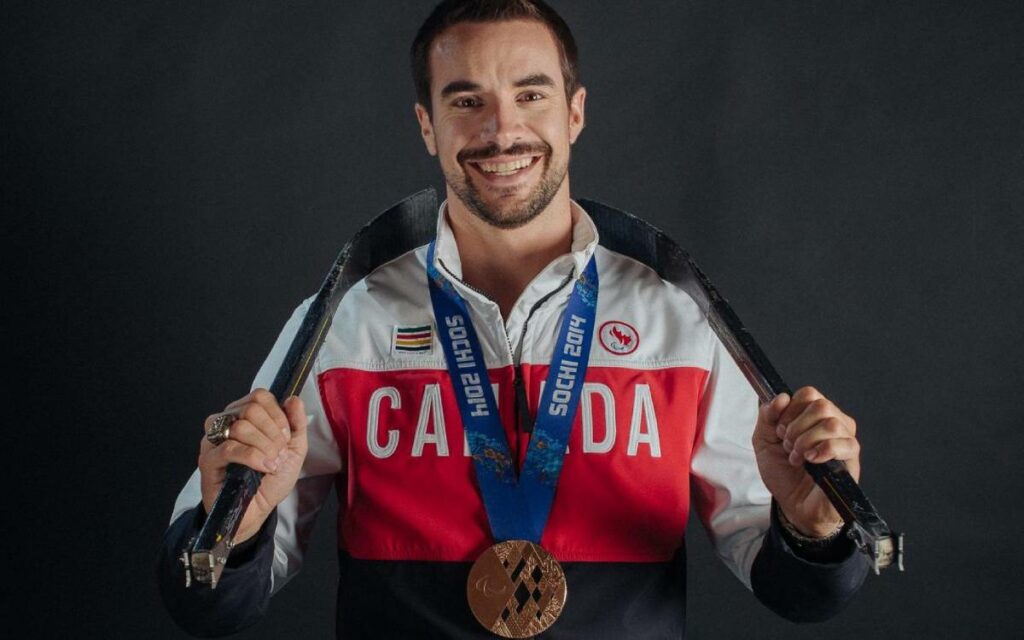 Paralympic medalist, author, keynote speaker, and Niagara native Kevin Rempel. Photo credit: Keynote Speakers Canada
As the Beijing Olympics officially begin Friday with the opening ceremonies, we continue to focus on Niagara athletes with connections to the games, past or present. 
One such athlete is Vineland native, and former Paralympian, Kevin Rempel. 
Everyone's Olympic story is special, but Rempel's goes beyond that.
Paralyzed after a motocross crash in 2006 at the age of 23, Rempel had to face insurmountable odds while learning to walk again. 
Adding to the odds was the fact he had to deal with his father, Gerry, who also was living in a wheelchair. While deer hunting, Gerry fell from a tree, leaving him a complete paraplegic one year before retirement.
Unfortunately, the elder Rempel couldn't deal with living with his circumstances and took his own life, five years after his hunting accident, in July of 2007.
That following year Kevin found sledge hockey and set his sights on making Team Canada and playing in the Paralympics.
A gold and silver medal in the World Championships in 2013 and 2015, and a bronze medal at the 2014 Sochi Games later, Rempel is a true testament to what the Olympic spirit is all about. 
The sport brought Rempel around the world, and since then he's inspired thousands of people through his book Still Standing: When You Have Every Reason To Give Up, Keep Going, and his 'Hero Mindset' keynote address that uses what he's dubbed 'The Resilience Toolbox.'
"I help each of us see how each of us can be a hero in our own movie," explained Rempel recently on the Niagara Sports Report on Newstalk 610 CKTB. 
"Recognizing, every single day, we have moments, decisions, and actions to accept responsibility, take things one step at a time, and never give up. 
Take control of our life, because I've been in that dark place where my dad was, and I want people to know that no matter where you are today that there is hope, and there is a way out."
Rempel is focused on growing the sport of sledge hockey and is ecstatic Niagara has started its own sledge hockey league. 
"It's a huge move for our sport," Rempel said. "For Paralympics, for people with disabilities, and to integrate the community more in local recreational programming.  
The Niagara Sledge Hockey League is the first of its kind creating an opportunity for anyone to try the sport, especially those people that don't have a disability, but might know someone that has, and wants to get involved.
The Niagara program runs out of Grimsby, Niagara Falls, St. Catharines, and Welland. It's where you can drop in, as I like to say, get butt down on the ice for a new perspective, and experience Paralympic sport."
As for his sledge hockey prediction at the Beijing Olympics, Rempel offered this:
"Canada is definitely up for a challenge again. USA are three-time, back-to-back-to-back gold medalists, and Russia are now allowed to compete again having the ban lifted from their suspension. 
It's going to be a top three between Russia, Canada, and USA. It's going to be a fight to the finish."
And if anyone knows how to fight to the finish it's Kevin Rempel.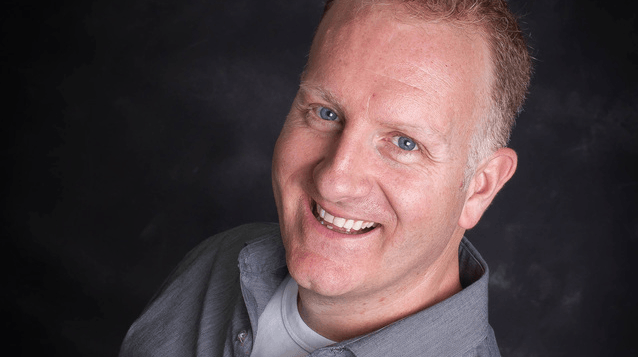 Rod Mawhood is a lifelong Niagara native who has had the pleasure of working in all three mediums – Radio, Print and TV – for over 20 years. His first announcing gig was with the then St. Catharines Stompers. Since then he's worked in radio and TV in Toronto, and currently is the announcer for the Niagara IceDogs and Niagara River Lions.
Rod also covers the Buffalo Bills for FOX Sports and the Buffalo Sabres for NBC Sports.