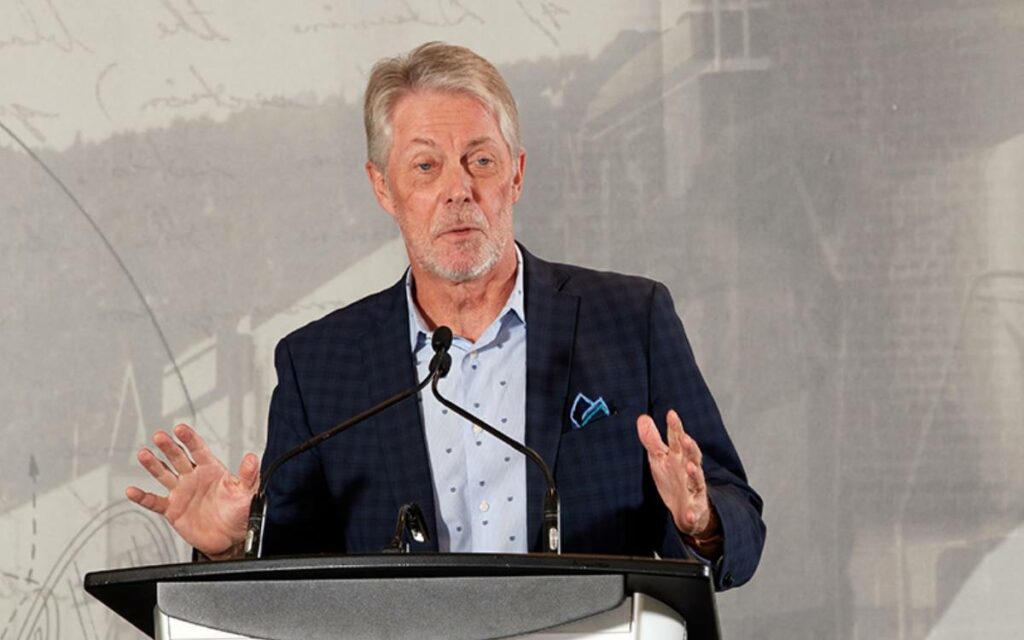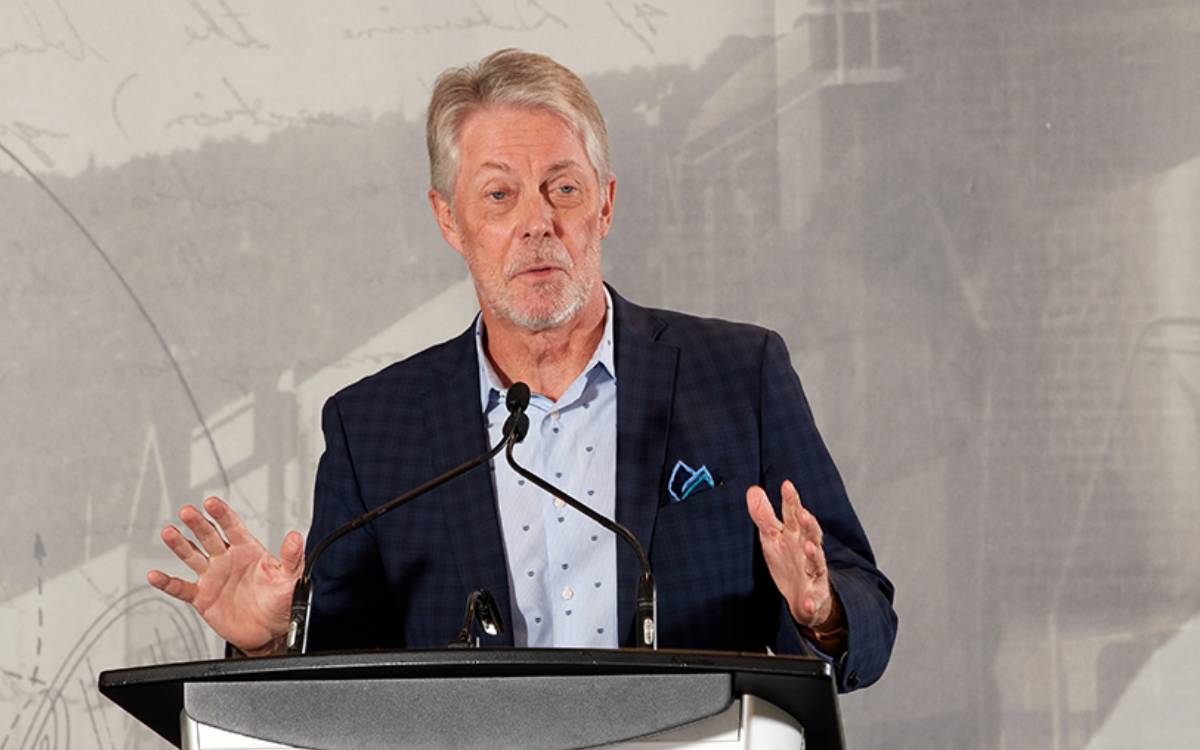 Eisenberger served as the city's head of council from 2006 to 2010, and then again from 2014 to 2022. Photo credit: Facebook/Fred Eisenberger
Mayor Fred Eisenberger has settled on a decision that local political pundits and residents have speculated about for some time.
Announced Monday, June 20 via a press release and multiple media appearances, the three-term Hamilton mayor revealed that he will not be seeking re-election this October. 
One of those media appearances was on 900 CHML's Bill Kelly Show. On the show, Eisenberger said that he recently had the opportunity to travel to Europe, more specifically his hometown of Amsterdam in the Netherlands where he grew up, and he was able to reflect on "the whole journey" of his three terms as mayor. 
He compared the moment to Pierre Trudeau's famous walk in the snow in which the former prime minister decided to leave politics.
"I promised to make the city cleaner, greener, and more prosperous and we have achieved that," Eisenberger said.
He added that he may endorse someone else for the job, but was sure to clarify that he would not support anyone who believes in "conspiracy theories" or anyone who "cannot collaborate."
Regarding his legacy as mayor, Eisenberger spoke of finalizing the LRT deal, waterfront developments, and bringing in money for housing.
Asked about Andrea Horwath and whether he would endorse her for mayor if she ran, he said "[Horwath and I] are good friends and I have a lot of admiration for the work she's done in the province. Her policies are very, very similar to mine. She would be an excellent choice for mayor should she decide to run."
In his official retirement statement, posted on the City of Hamilton website, Eisenberger wrote: "I do not have any retirement plans, but I am not going to retire in the traditional sense of the word. I am open to other opportunities."
What exactly he means by "other opportunities" remains to be seen.
The release continued, "I hope I have moved the marker on several issues, such as downtown redevelopment, affordable housing, revitalizing waterfront, building our economy and public transit including the LRT, among many others. There have been contentious issues, but it is the nature of the job, and you learn from them, you improve, and you achieve greater success." 
He closed off his personal statement by writing that he "arrived in Hamilton as an eight-year-old immigrant kid not speaking a word of English. I am forever thankful to the people of Hamilton for the honour and the privilege of serving them as their Mayor."
Regarding the mayor's replacement, there are only three registered candidates for Hamilton mayor so far: former mayor and MP Bob Bratina, Ejaz Butt (founding president of the Ontario Taxi Workers' Union), and Keanin Loomis (former president of the Hamilton Chamber of Commerce). Candidates have until August 19 to register for the October 24 municipal election. 
As mentioned, there is speculation that former NDP leader and current Hamilton Centre MPP Andrea Horwath might run for mayor, but she has yet to make that official.
Eisenberger was elected mayor in 2006, defeating incumbent Larry DiIanni. Eisenberger then lost the 2010 election to Bob Bratina. But then when Bratina moved on to federal politics, Eisenberger was able to pull off election victories in 2014 and 2018. Second place in 2014 was Brad Clark and Vito Sgro was his closest opponent in 2018.
Based in Hamilton, Ontario, Kevin Geenen reaches hundreds of thousands of people monthly on Facebook, Instagram, TikTok, and Twitter. He is a regular contributor with The Hamilton Independent and has also been published in The Hamilton Spectator, Stoney Creek News, Niagara Independent, and Bay Observer. He has also been a segment host with Cable 14 Hamilton. He is known for Hamilton crime updates and social media news graphics. In 2017, he received the Chancellor Full Tuition Scholarship from the University of Ottawa (BA, 2022). He has also received the Governor General's Academic Medal from Governor General David Johnston. He formerly worked in a non-partisan role on Parliament Hill in Ottawa.